Custom Golf Luggage
Introducing the ICON range of stylish, customisable luggage for Golfers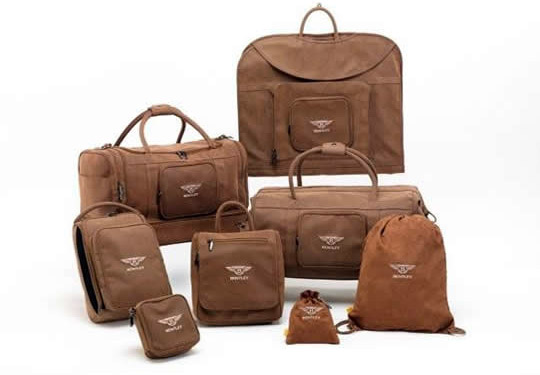 After much searching, we've finally discovered a fabulous range of golfers' luggage that not only mixes style and quality with affordability - but is also customisable. Introducing the ICON range of customisable golfing luggage for 2011.
A wide range of products with innovative features at very affordable prices make this range ideal for prizes, giveaways, society gifts, etc.
Available in three different fabric finishes: black hide, brown suede or black suede finish, we can add our high-quality embroidery finish to make products to be proud of.
Each item of luggage can be printed with your own logo, brand or other identity to create a totally customised and persoanl item.
Find out more about our custom golf luggage
For further information on our ICON range of custom golf luggage, contact us now or telephone 0118 9 735 656 for a friendly chat.